Welcome to An Entirely New Way of Managing Your Voice - Data - Internet - Cloud Applications....
The right choice for unbiased, carrier-neutral options regarding all of your business telecom and Internet needs. Pathway represents an impressive portfolio of providers, with a range of voice, Internet and data products, so we can customize solutions that fit our client's needs. We facilitate on-time installations, reduced expenses, and resourcefully manage the responsibility of providing telecommunications.
Helping You Find The Right Solutions
We are here to help at every step:
Communications Partner with a Shared Vision.
Pathway Communications has focused on creating solutions that are cost efficient. We are what you've been looking for ~ a service-oriented communications company. We operate by these guiding principles every day: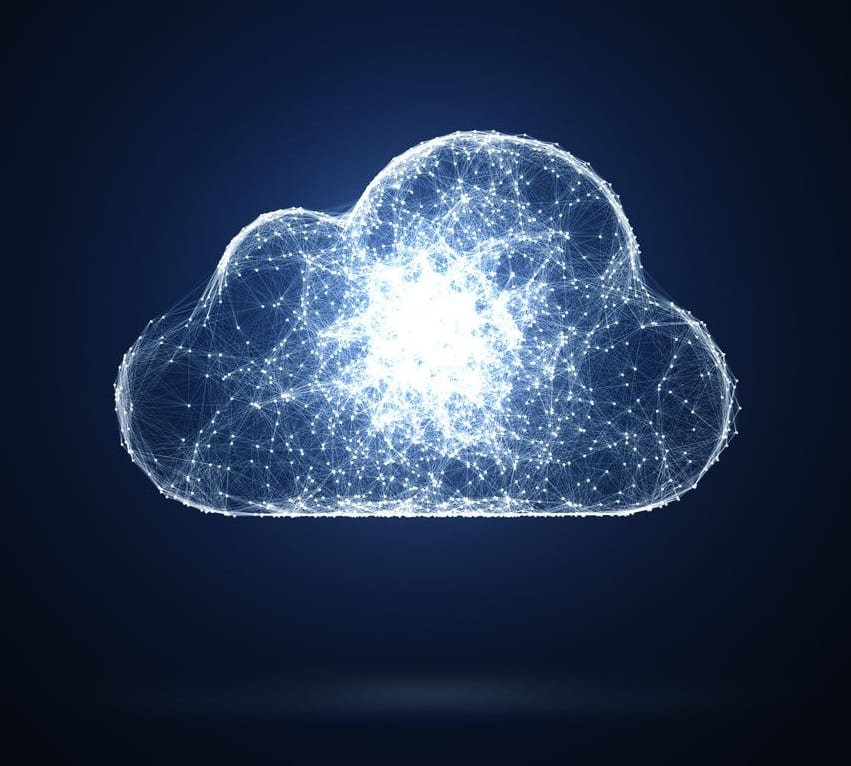 Pathway Communications was established for the sole purpose to assist companies in making the most well informed choices for all of their business communication needs. We are dedicated to maintaining long-term relationships with our clients. This approach allows us to keep you updated with the latest technology & service choices as well as provide your business with the most cost-effective solutions the Telecommunications Industry has to offer.