Do you have multiple sites that need all of the above and need it done quickly?  We have the resources to get it done..on time
Data / Electrical / Networking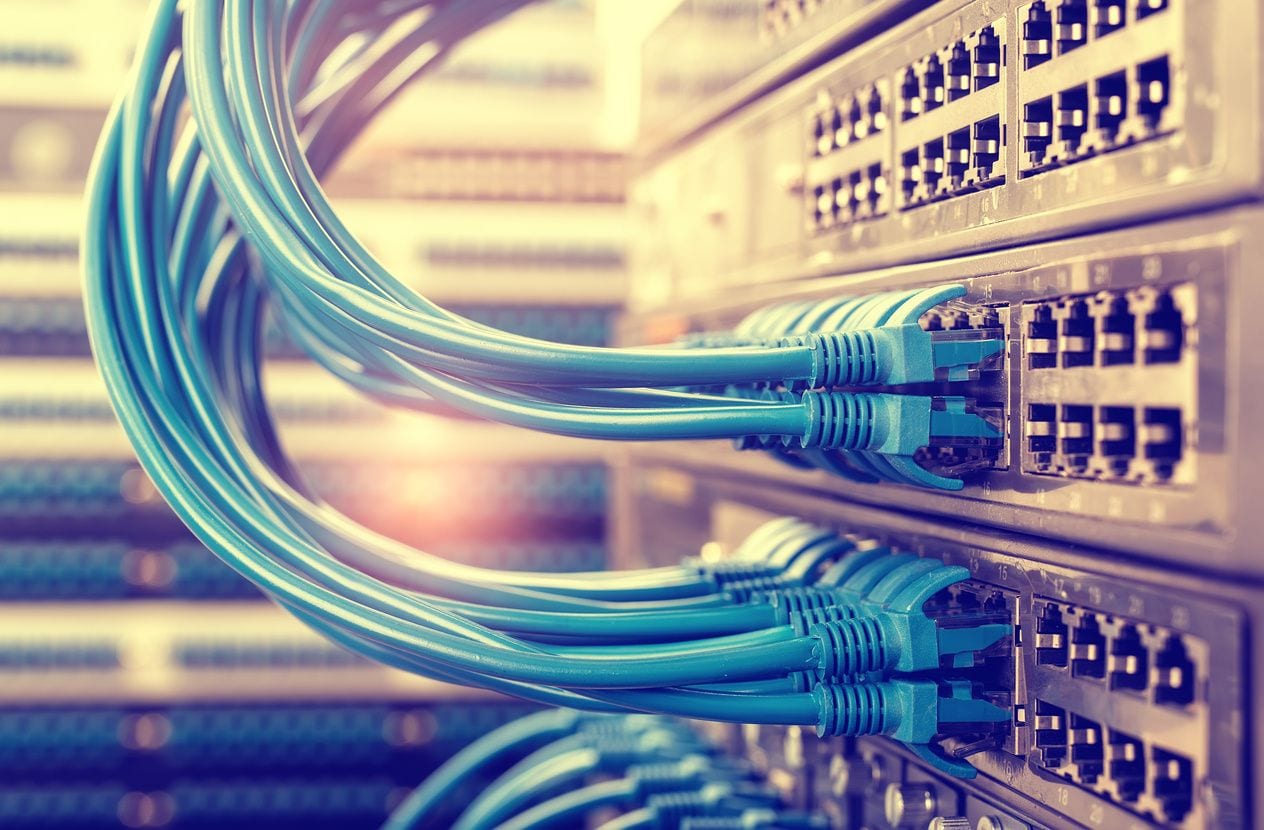 Pathway has a extensive network of top quality techs throughout the country to assist with any and all of your cabling/networking/electrical needs. Let up help you complete your task so you can focus on other important tasks you might have.
Do you need a tech onsite to assist with:
We can help coordinate a tech to arrive onsite, whether one or multiple locations, that is prepared to handle your issue in a timely manner. From simple phone line troubleshooting to full office buildout, Pathway can get it done.
The infrastructure in your office or building is an integral part of your whole network. Proper design and implemention can contribute to your network's overall success.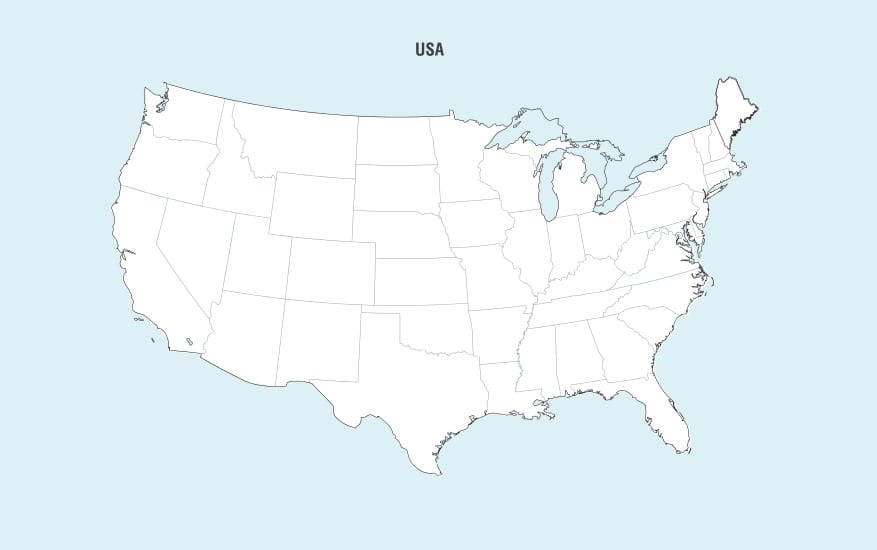 Our techs are capable professionals and problem solvers whom understand the numerous obstacles that will need to be overcome when relocating and/or migrating data centers, servers, server racks, and computer equipment.
Whether you are a small business moving across the street or large company moving across the country, Pathway has the technical expertise, solutions, and willingness to exceed your expectations at every opportunity.