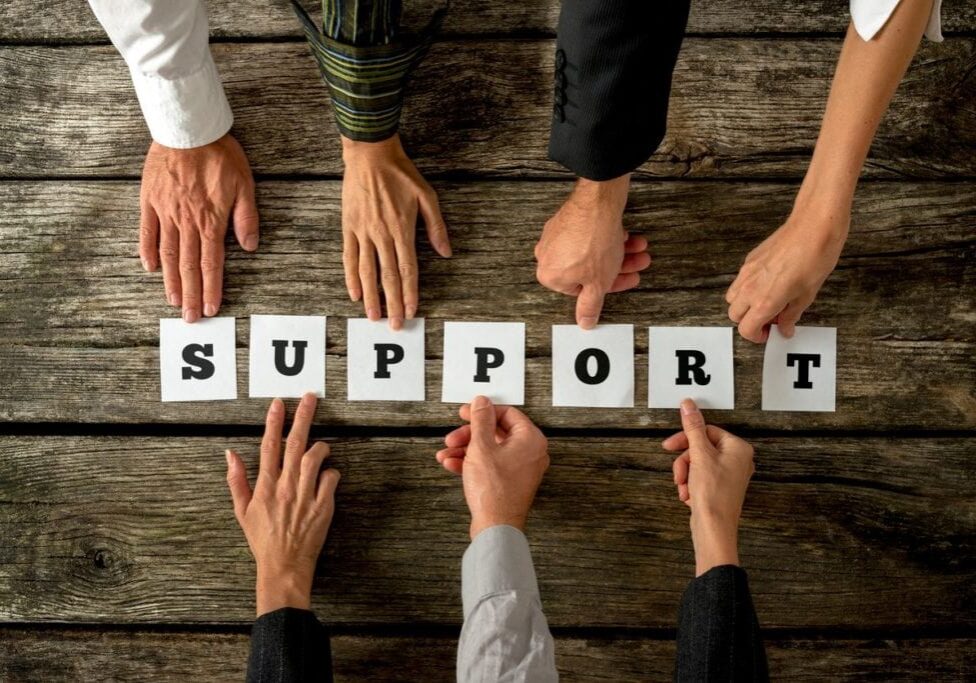 No need to wait on hold with your service provider. You can easily call or email us with the issue and we will call our carrier representatives for a quicker response. That leaves you time and resources to continue running your business.
Call Us... We will do the work for you!!
Need data or electrical wiring.  Data rack need some cleanup.  Have single or multiple sites moving.  Call us and we will manage the process and complete it on time.  Pathway has an extensive team of technicians throughout the USA to aid in the design and implementation of your network needs.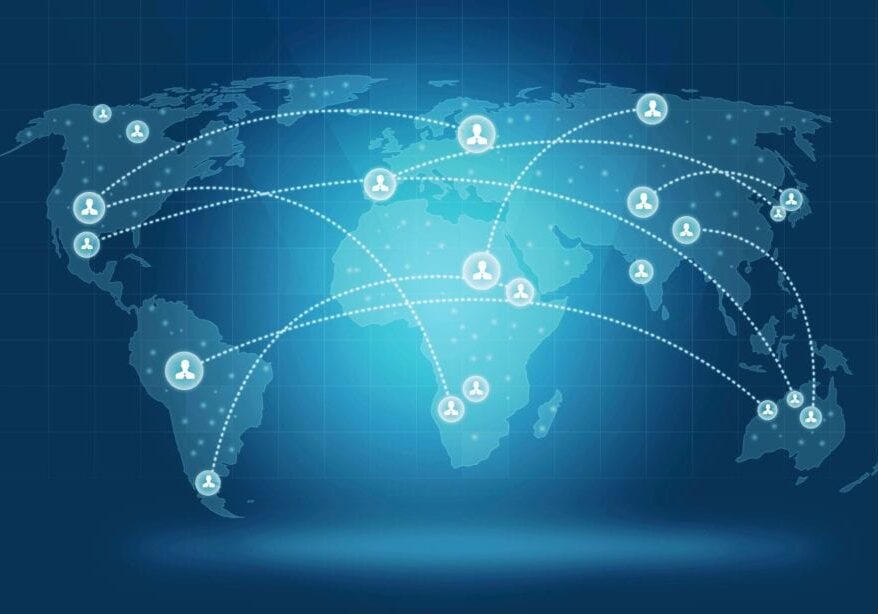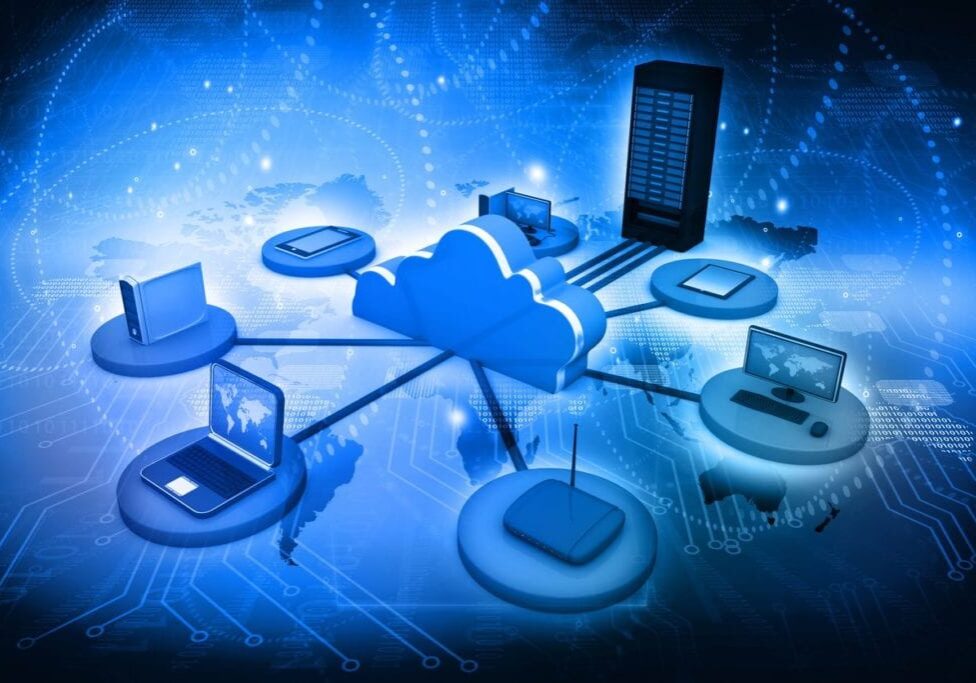 Gaining and maintaining control of your telecommunications begins with knowing what you need to control. Business environments change constantly. It is very difficult to keep up with the changes, additions and deletions made to your telecommunications systems.As your business changes, Pathway will maintain accurate records of the changes to keep you up to date and in control. Contact a Pathway representative for more details.
Billing/Expense Management
Telecom and related technologies are often one the largest line items on the corporate budget, so Expense Management has become a strategic necessity for many organizations looking to reduce costs and improve processes. Expense Management encompasses the methodologies, processes and tools used to centrally manage fixed and mobile telecom voice, data and assets to reduce expenses and improve related processes throughout the communications life cycle.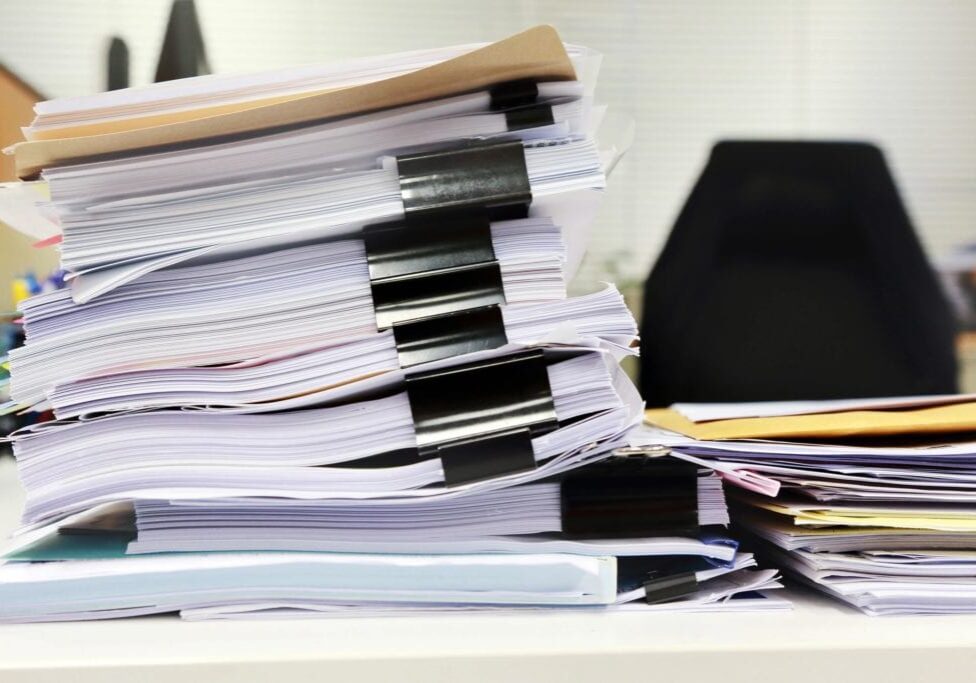 Expense Management includes procurement, asset management, service optimization, change management, financial audit and payment management.  Pathway simplifies the process of managing fixed and mobile telecom through integrated cloud software and expert managed services.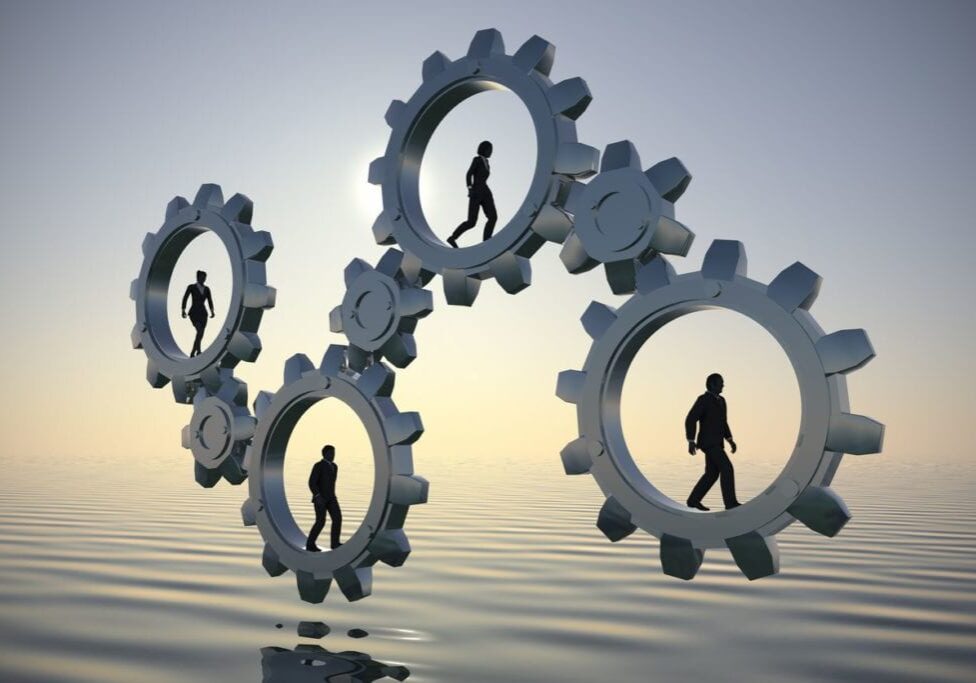 Invoice Consolidation will eliminate a lot of the hassle of dealing with multiple invoices from multiple vendors.  This will also consolidate your many vendors into an easy one call solution, help reduce telecom expenses, and possibly provide you with upgrading your current voice and data equipment ensuring your business has the advanced technology needed for success in today's marketplace.  
Invoice Consolidation can put never before seen savings right back into your hands. By applying these savings gained from the consolidating  your current Voice, Data, Internet, and Maintenance plans, the program can help you affordably deploy advanced productivity enhancing IP telephony, data, and security solutions. You can leverage mandatory and otherwise unrecoverable operating expenses to obtain new systems and services or update existing ones. The greater your monthly expense, the greater the potential financial benefit.
Our Managed Services solution allows you to build a solid technology plan, receive a summary of what has been happening with your technology, and eliminate obstacles that impact productivity via our…